Home and Made Custom Builders, LLC.
Custom Home Builder in Atlanta, Ga
We are the Meeting Point between Luxury Craftsmanship and Health driven design.
We are a Custom Home Builder in Atlanta Ga.
We are a Design (Architect) and Build (Construction) firm that understands that we are not alone in caring about the world around us! As a leading Custom Home Builder in Marietta,  we are proud of our designation as a PHIUS Certified Passive House Builder, CPHB.
Homes are so much more than rooms with "stuff". They are a place of relaxation, recuperation, and memories from which your success in life is derived.
Careful consideration needs to be taken when designing a home as space is either negative or positive. Our Marietta Green Construction Company takes into consideration- light, sound, air quality, environmental impact, and many other variables in your life, to build a holistic home with you as the center of design.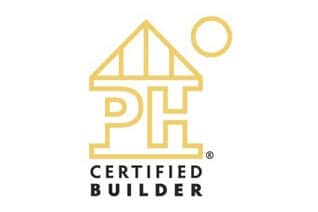 Homes have forever served as a place of safety, health, comfort and resource management. As a leading Marietta green construction company, we take homes to the next level through the introduction of technology.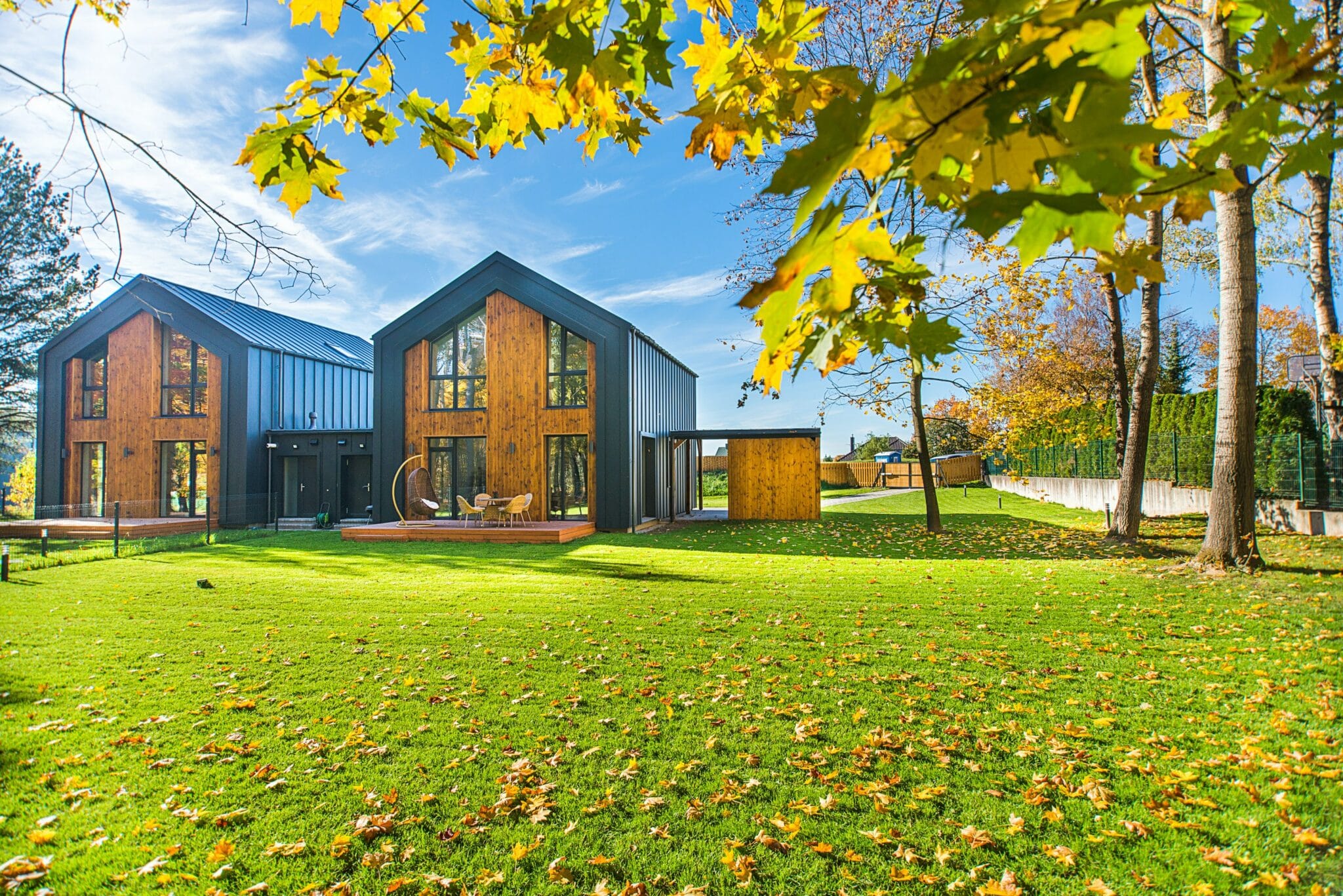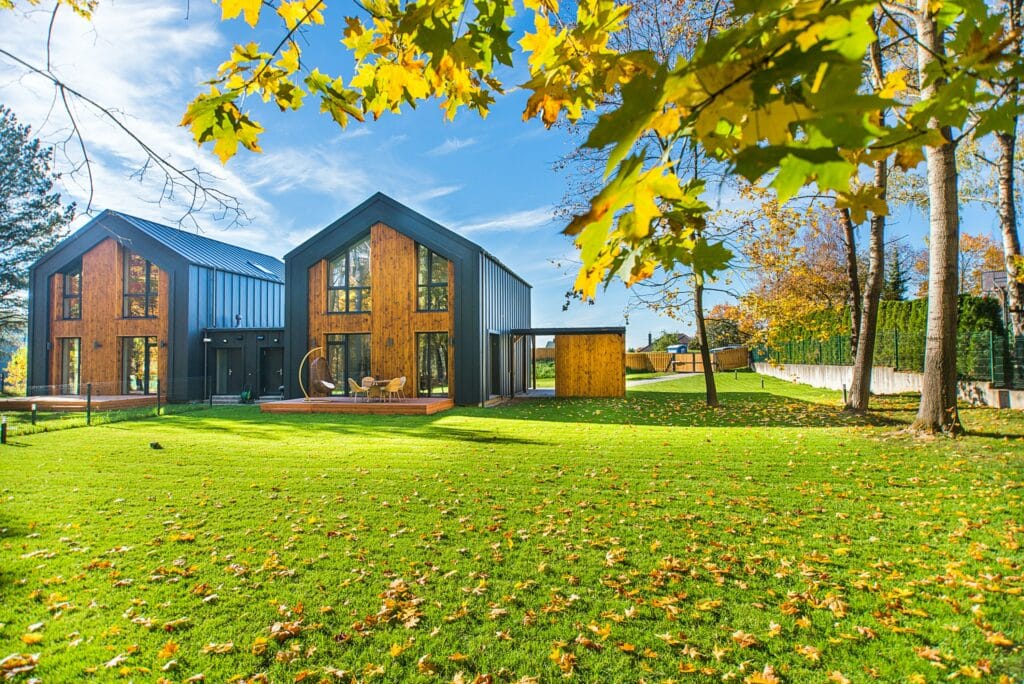 Architecture and Design
Our Marietta custom home builders understand that the intangibles are what make homes great! Rather it is using us as the designer from the get go or using us as consultants, we take your ideas and materialize them.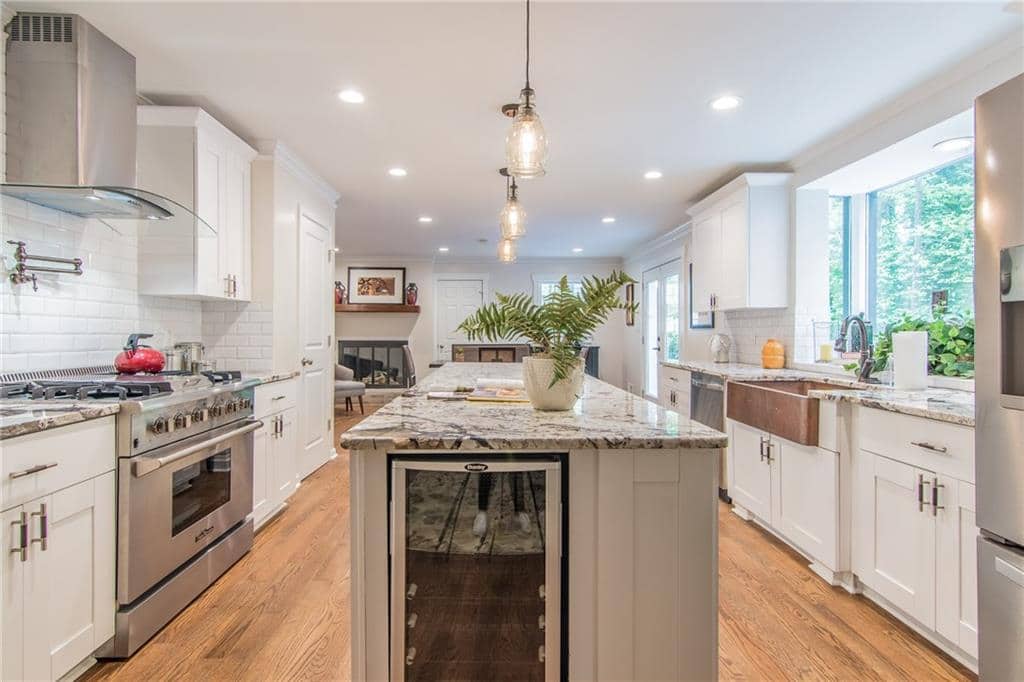 Custom Homes
We are builders first! We believe that robust, healthy homes are the future. Starting from scratch, we can control all variables. We lead your ideas into paper, into reality.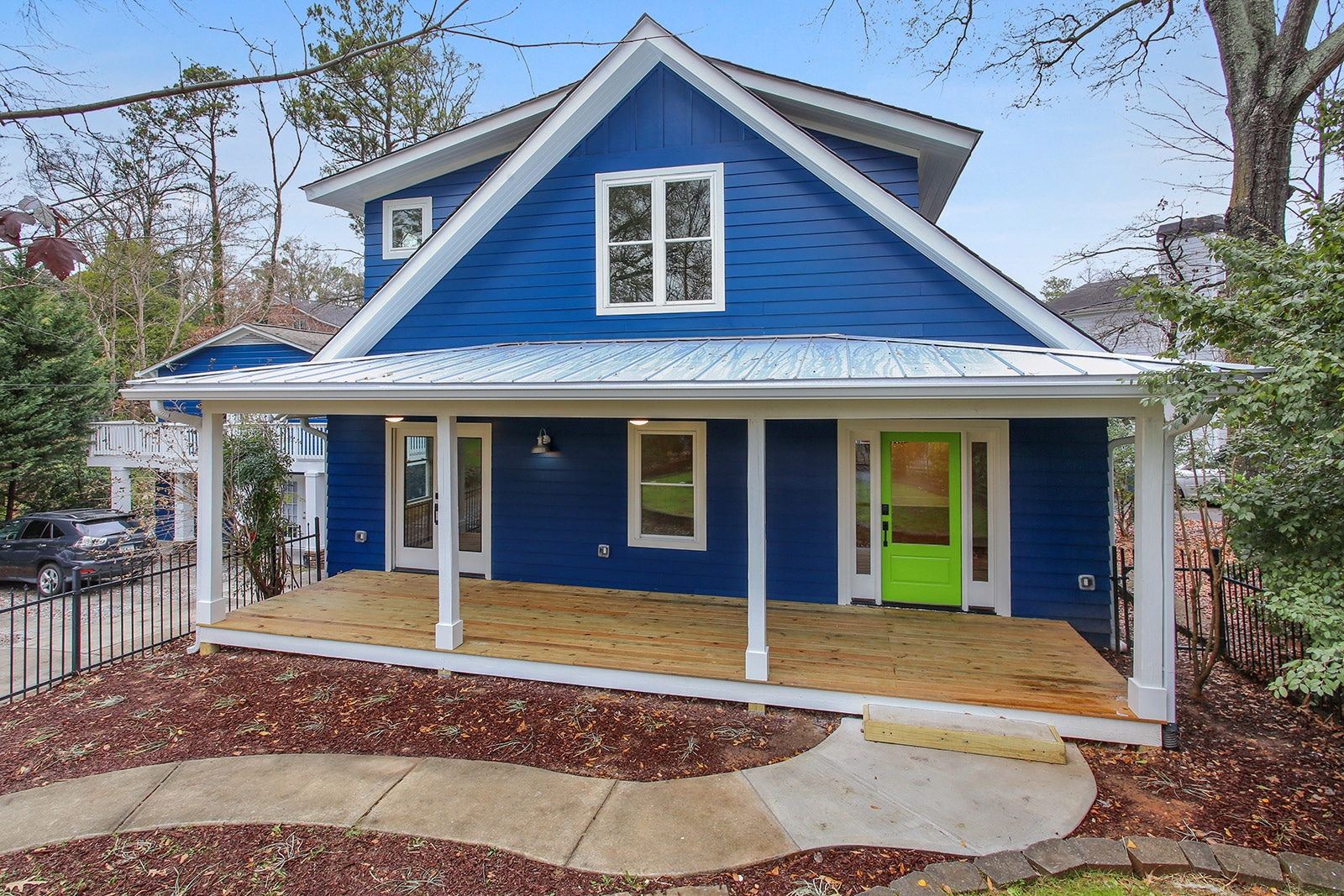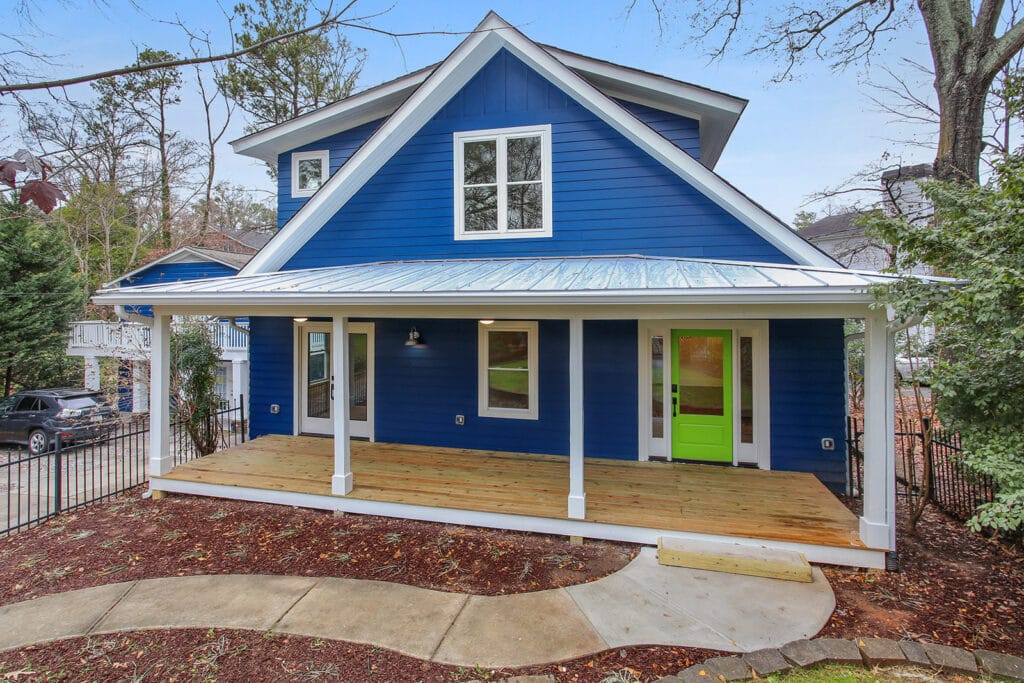 We started in renovations and additions. Its what made us fall in love with building science. The things we saw wrong with 100 year old homes, we sought to build better so our buildings didn't have the same fate in the next 100. Our Marietta custom home builders intimately understand older structures, materials and building practices of yester-year and can successfully bring new modern materials and building practices into your home while style respecting and maintaining the style and charm that makes your home, home!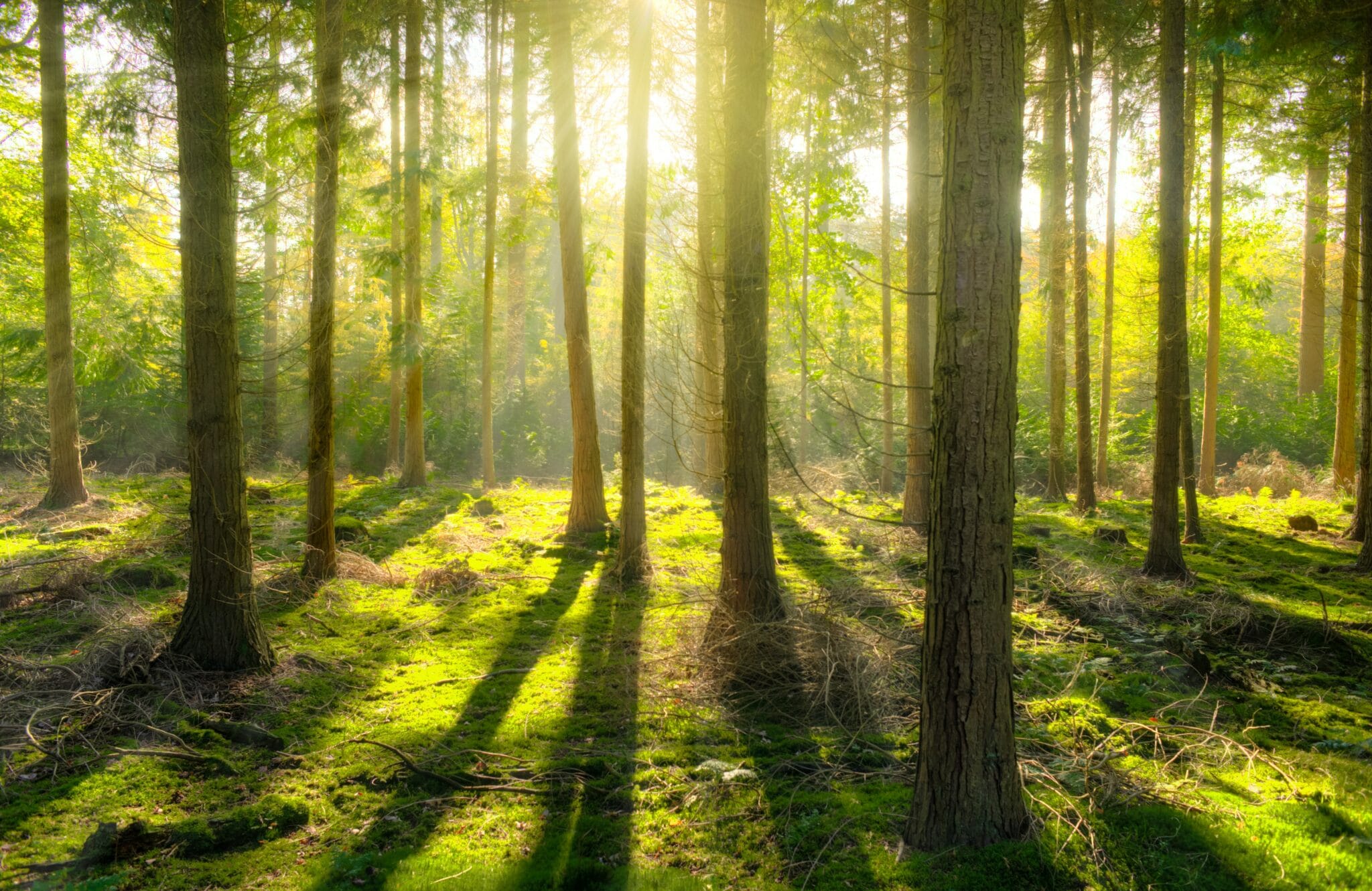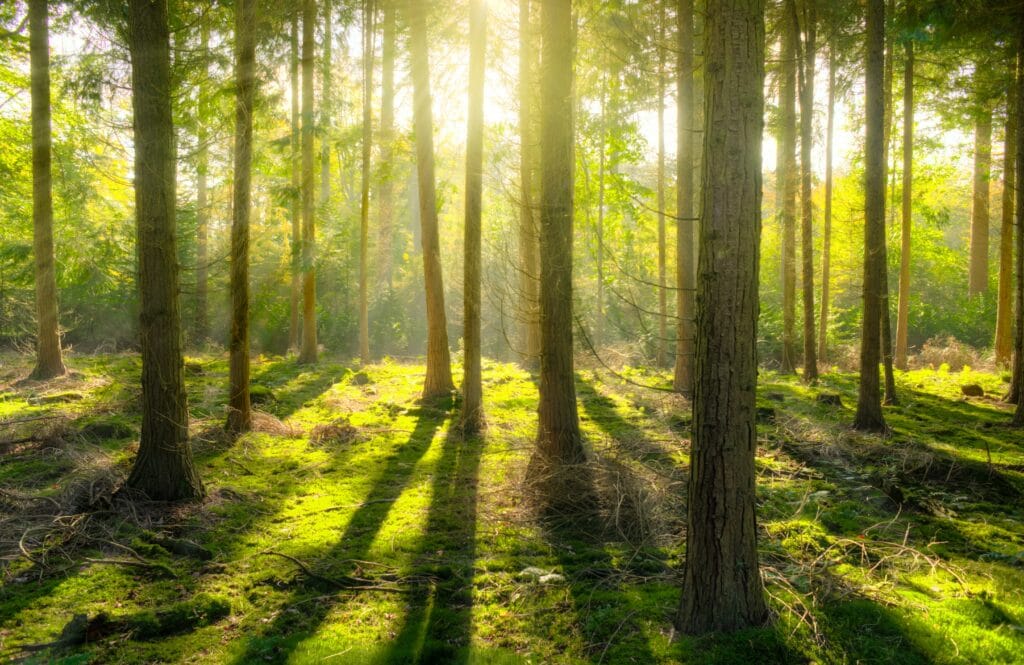 Land ACquisition
Coming from the investment side of the industry we are very good at acquisition of both on and off market property that is perfect for your new home! Let us know if we can help!