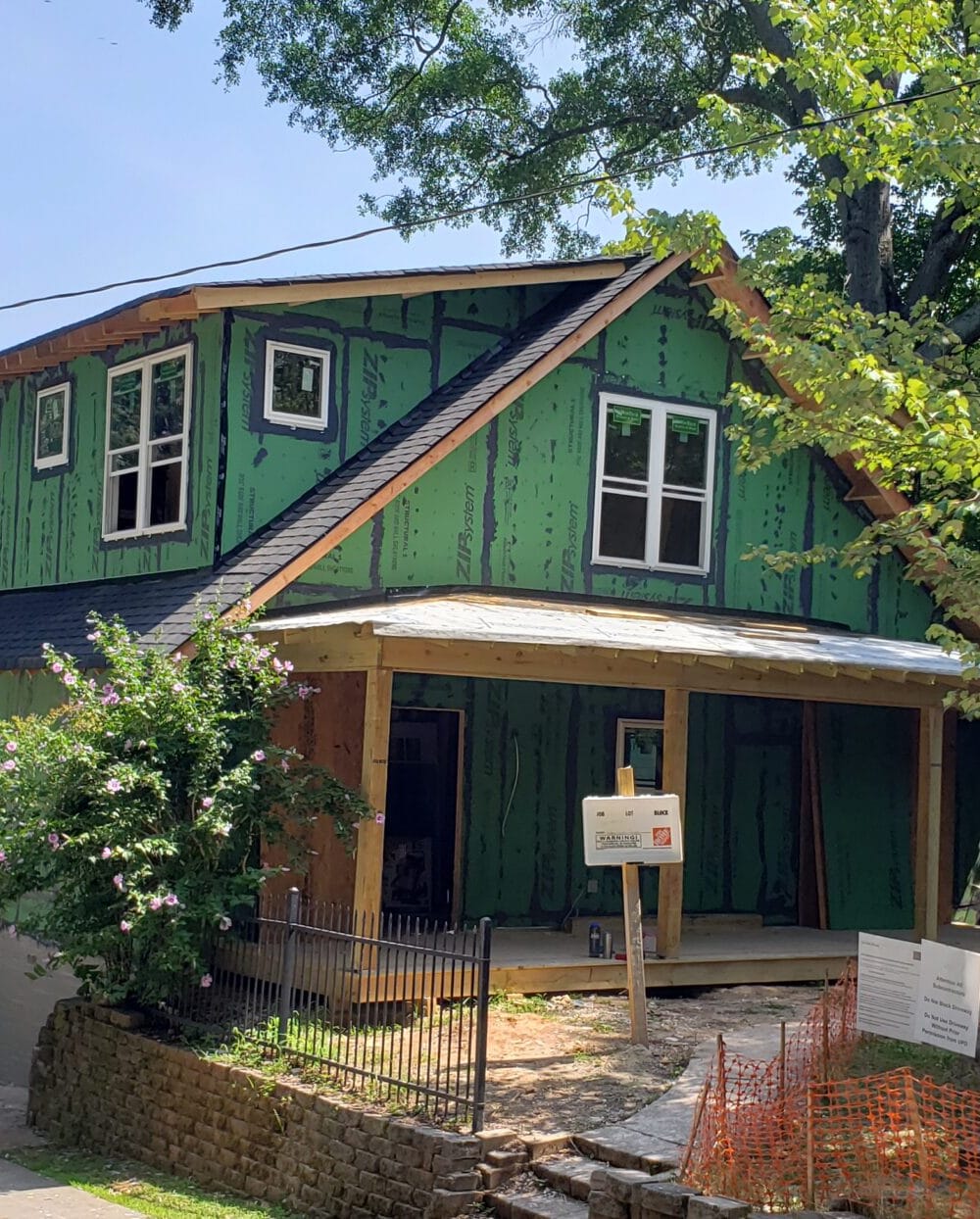 "Our Homes Change Lives."
— Zane M Goodwin – Principal
Our Goal: Build Homes, sub-environments, with all five human senses in consideration of how it impacts our health, well being, and our outside world.
Homes should be a place of serenity, a place of rest and recuperation, and finally, of memories. We spend most of our lives in our homes and therefore the thought and effort that goes into the design and execution should not be taken lightly. Our promise to you: Build your home with the same effort, care, and finesse as if it were our home.
Traditionally, homes are designed by an Architect and built by a Builder. We merge these steps into one Company- DESIGN + BUILD. However- if you have an Architect you want to work with and need expert craftsman, we would love to help consult on the design side as early as possible in the process and build your dream home.