Luxury Craft. Purpose Built.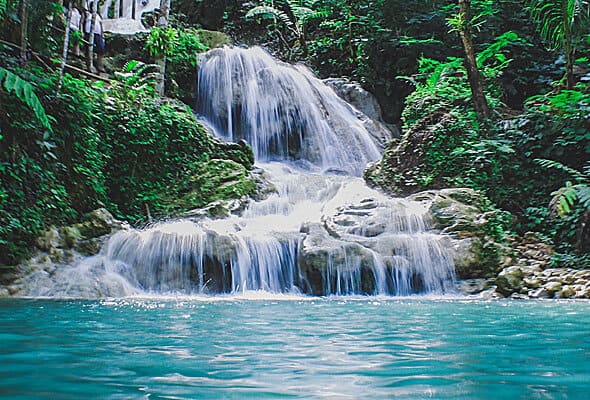 Through careful study of environmental science and its early application to the residential market place, we build homes that are built for regenerative properties. Our lives have become ever more stressful that it has become of utmost importance that we design and build our homes in a health conscious and regenerative manner for ourselves and the world around us! — Zane M Goodwin
Reach out to us and lets do great things! First, we go through a barrage of questions, get to know you,
After signing on with us, and with a budget goal in mind, we move into the design phase.
After moving through Design, we move into final pricing. We get hard pricing from all of our trade
This part of the process is where we put the rubber to the pavement so to speak. Scheduling,
Once we finish, you will be enrolled in our warranty program. We have built your home with materials and
Live your best, healthy life via a home that supports and rejuvenates you. When you are ready for your next