We design and build with the idea that your home is a place of rejuvenation, comfort, and safety. Its a place that all success has a platform from.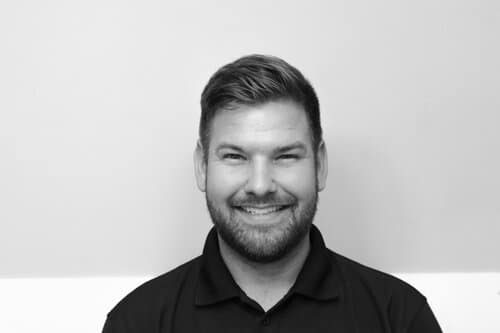 Founder, Building scientist, CPHB
Zane came into the building industry from the investment side. Starting in wholesale(acquiring and selling investment properties) quickly turned into flipping homes. It was here that Zane fell in love with the construction process. Flipping homes that were nearly 100 years old, Zane got to see first hand a history of home building and more importantly what did not work over time(READ: what failed!). Ravenously researching day in and out and falling in love with ensuring that what he built would not have the same rotted fate as what he was replacing led him to the dark and nerdy world or Building Science. Now his focus is on material sustainability and the science behind what makes a home healthy allowing home dwellers to positively benefit and thrive in life.
Zane concurrently serves as the US Passive House Alliance's representative to the Southeast and is 1 of 2 Certified Passive House Builders in Georgia. He is proudly a US Army Infantry Veteran.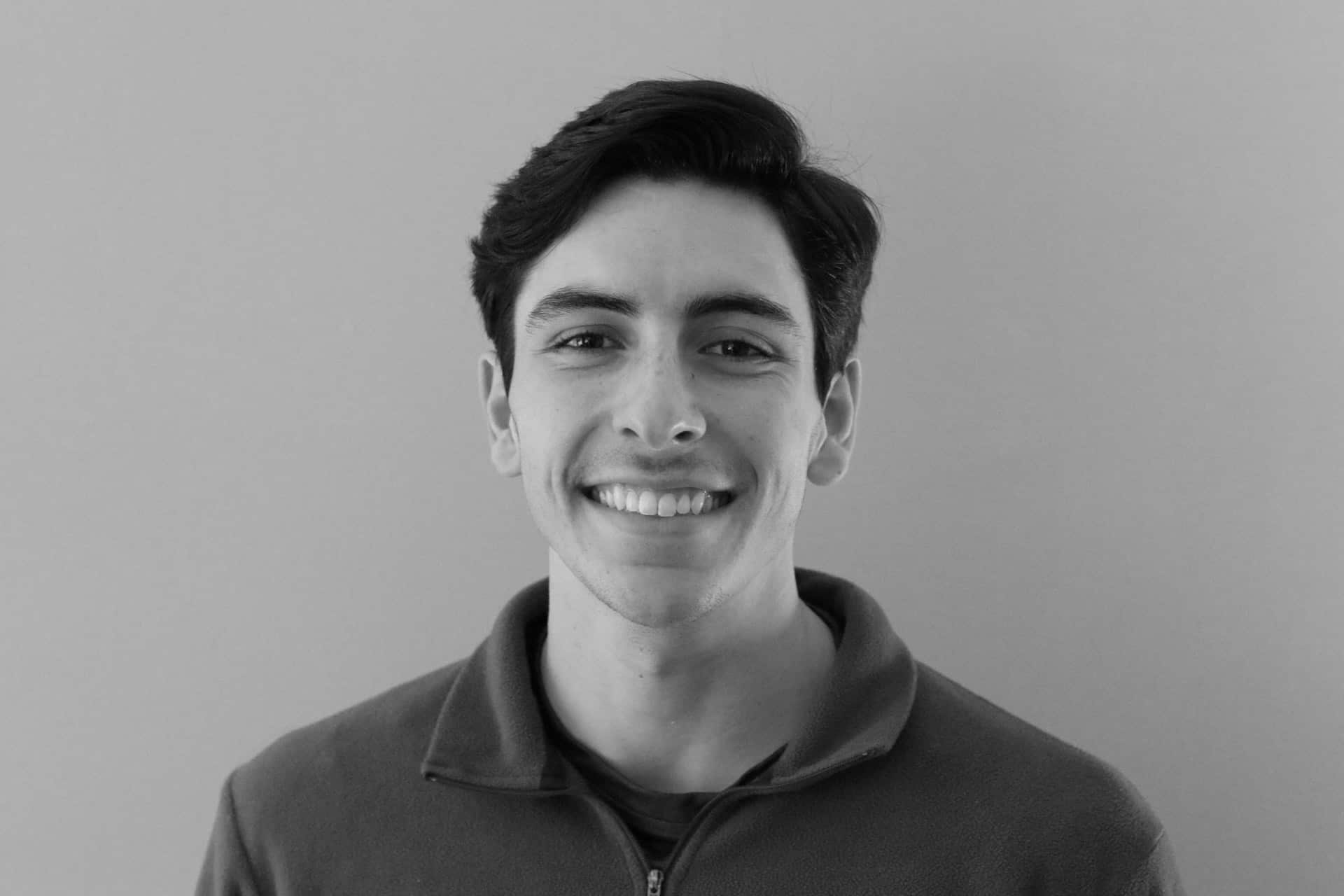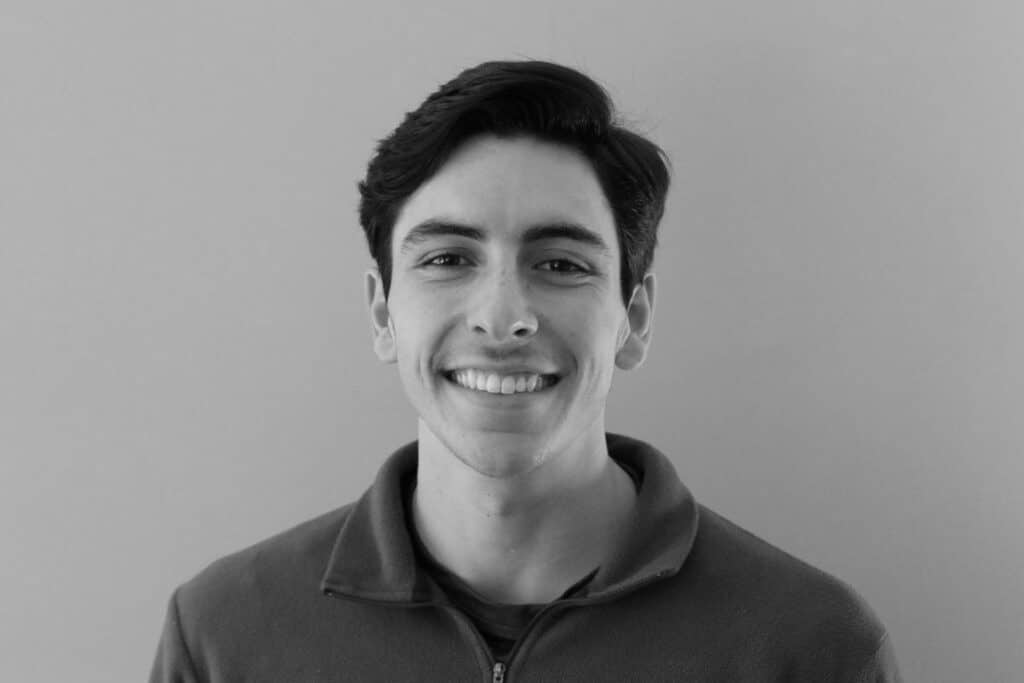 Andrew fell in love with making at a young age. He was drawn to the satisfaction and reward that came with working with his hands. This passion grew into making custom furniture and cabinets. Now his focus has flourished into building custom homes. He has an unmatched attention to detail and enjoys the craftsmanship that goes into building a healthy, durable home.
Andrew graduated from Kennesaw State University with a degree in Construction Management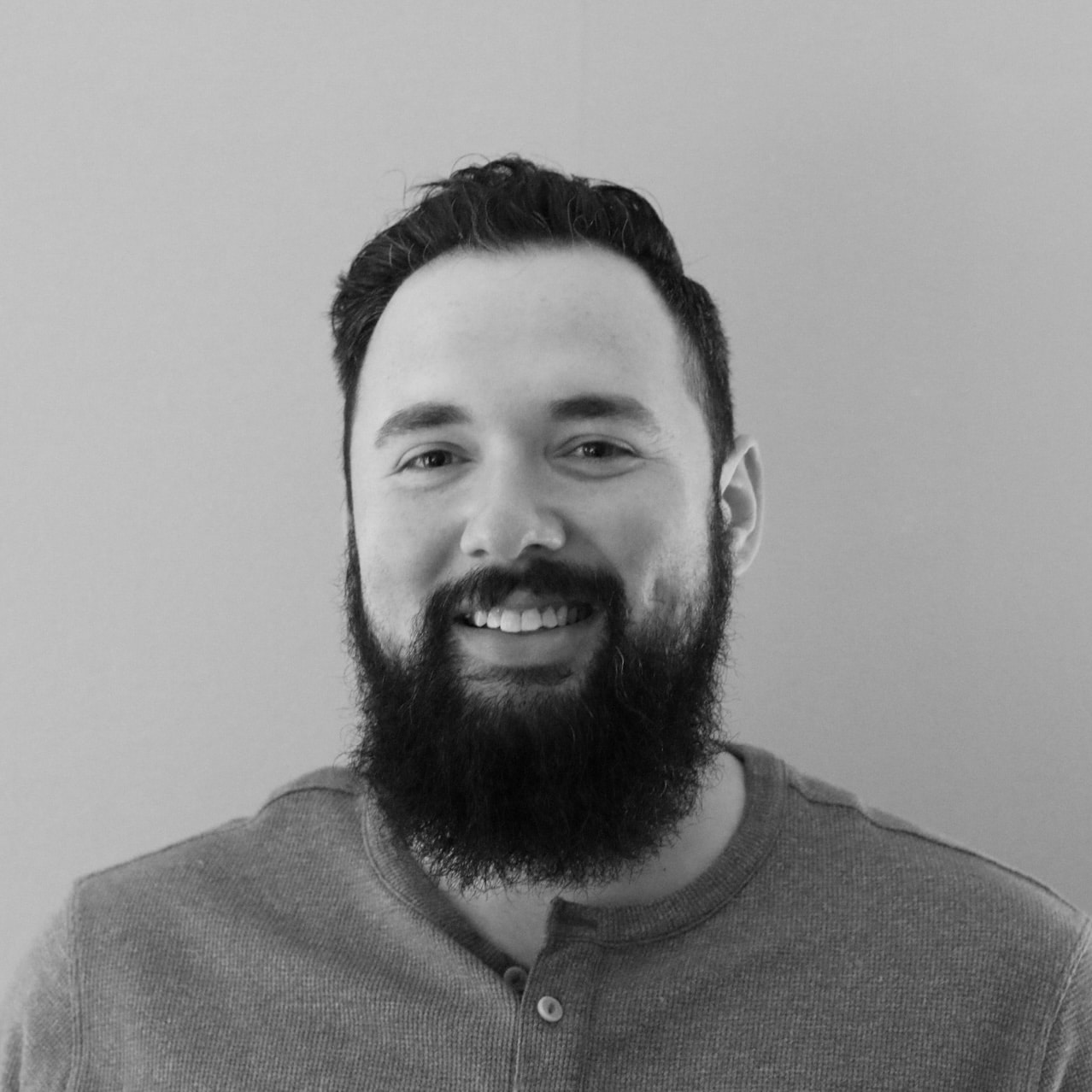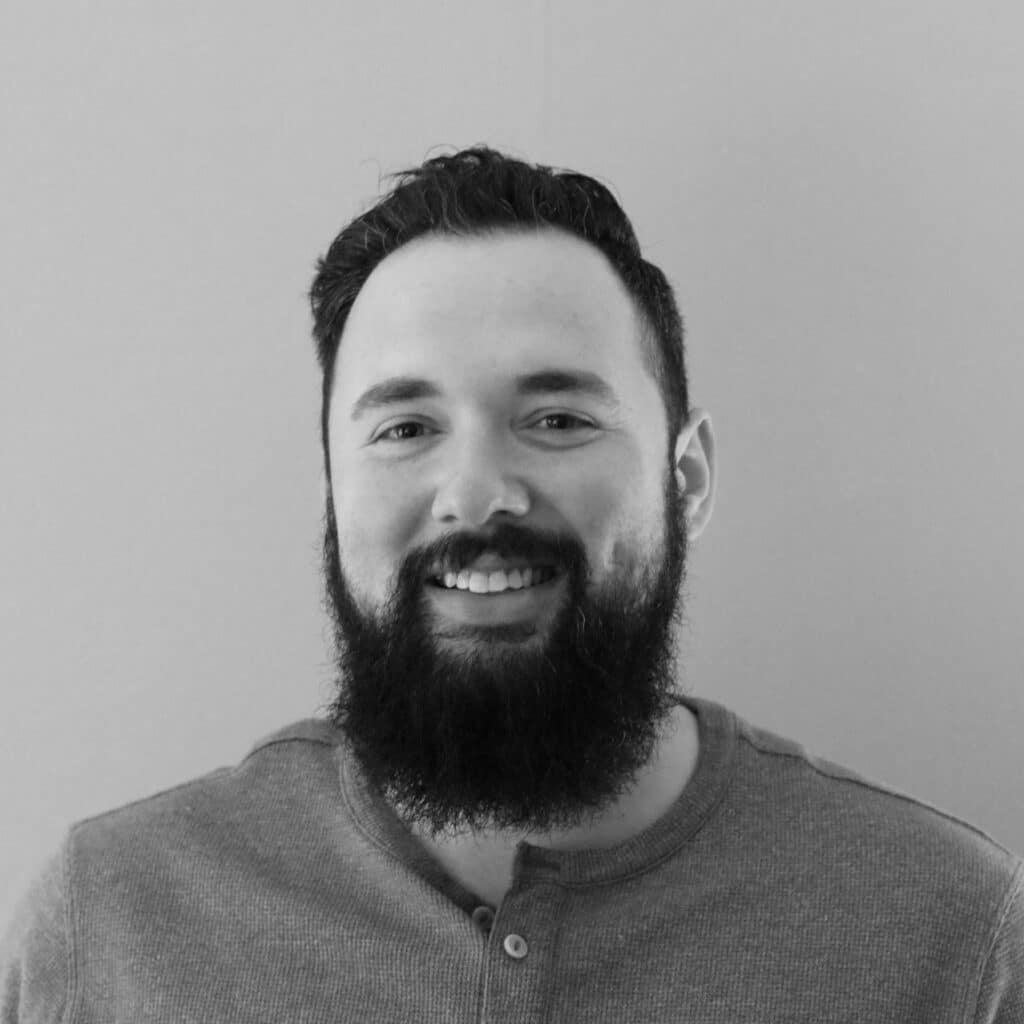 Trevor has been in the construction industry for more than half his life taking his first construction job at only 16 years old and he has been hooked since. From full multimillion dollar commercial renovations, to multimillion dollar new homes, Trevor has been part or nearly every project type there is but he has chosen to stay in the custom residential world because of his love for detail and the joy of working with people whom care. He is an avid climber and enjoys spending his free time with his daughter Elena and their dog Scooby.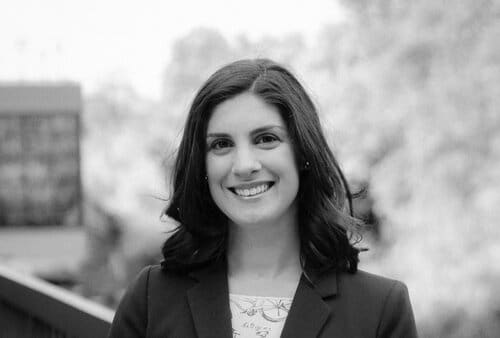 PART MAGIC, PART ARCHITECT
Nicole graduated from the Savannah School of Art and Design with her Masters Degree in 2013 and achieved her architectural license in 2018.  Her work experience includes multifamily mixed use developments, luxury residential town homes, student housing, adaptive reuse, and commercial retail spaces.  Combined with exceptional communication and design skills, this experience has enabled her to work through many challenging projects in her career.  Nicole has been an active member in the local AIA chapter and currently sits on the board for Women in Architecture committee.
Nicole enjoys trail running and traveling around the country with a goal to visit all 61 National Parks.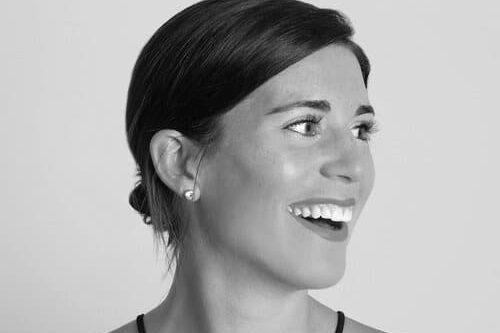 PART PIXIE DUST, PART INTERIOR DESIGNER
Julie is a well established citizen of intown Atlanta. She understands that fabric of and design nuance of each of Atlanta's neighbors. She is exceptional at mating new modern flavor and flare with the original intent of design and language of old homes of the area. A natural curator of design she is forever bettering herself. She hails from the prestigious  Savanah School of Art and Design (SCAD) where she studied production and interior design.
We are always looking for great like minded people with an eye for detail! Contact us today if you want t be part of the movement!