High Performance Home Builders in Atlanta
Our Marietta custom home designers strive to create built environments that are part of and inclusive of the environment, not an abstract of it. There is absolutely no reason that we should still be building in the manner we do; building as if we didn't have a technology boom over the last 100 years much less 50. The time for Change is now, and we are leading that fight in Atlanta.
We use multiple cutting edge software applications to model materials, wall systems, and more to understand heat losses, gains, and home comfort.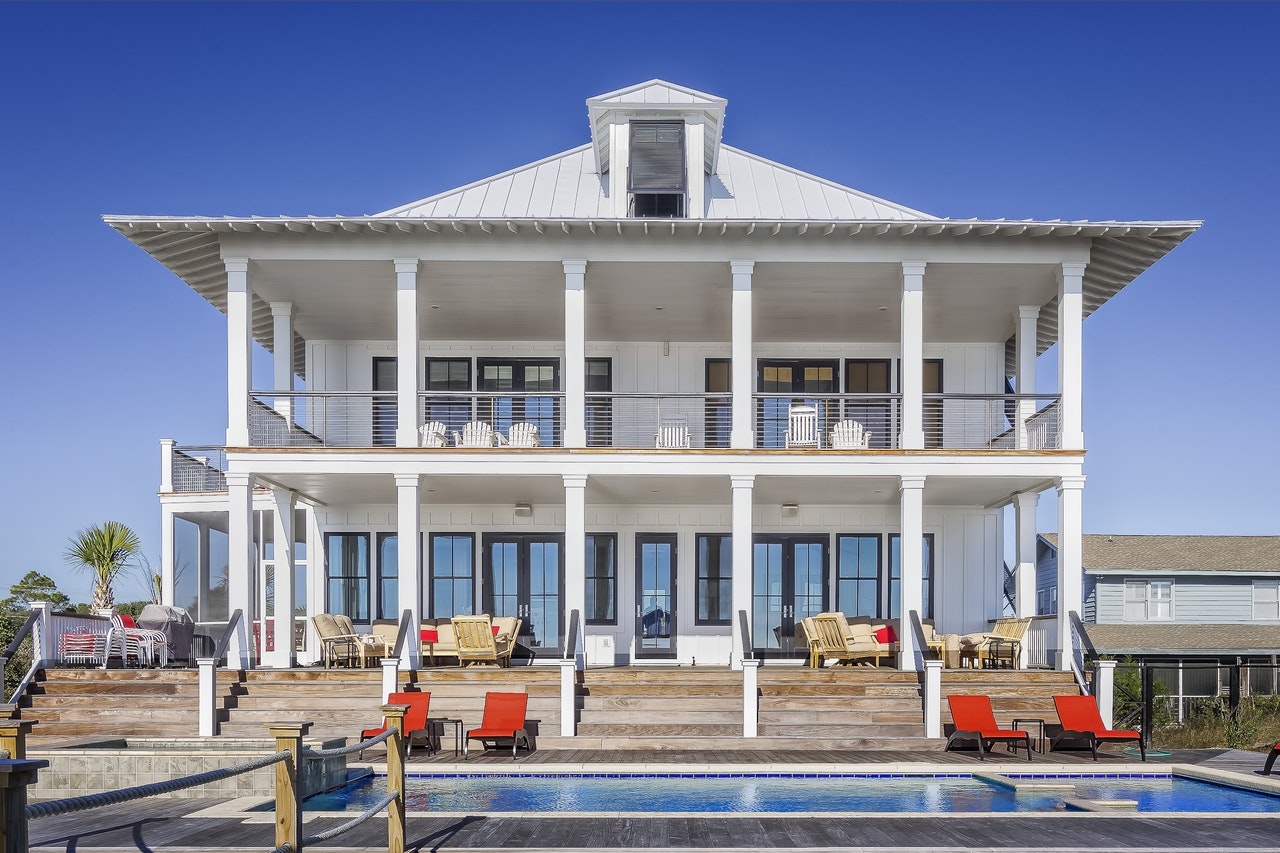 What is High Performance Building?
The term 'high performance building' means a building that integrates and optimizes the life cycle basis of all major high performance attributes, including; energy conservation, environment, safety, security, durability, accessibility, cost-benefit, productivity, sustainability, functionality, and operational consideration. As leading Marietta custom home designers, we specialize in high performance building.
Net Zero Homes are homes that produce as much or more energy than they consume. This is done usually through solar PV systems on site. Systems which once cost literally an arm and a leg become affordable when the Passive House Standard is applied. Passive Houses use 70% less total energy when compared to a brand new code built home and 90% less heating and cooling energy. Because these homes metaphorically "sip" energy when compared to a traditionally built home the solar array needed to run them home is proportionally smaller and now therefore affordable. Contact our Marietta custom home designers to learn more about high performance building and net zero homes.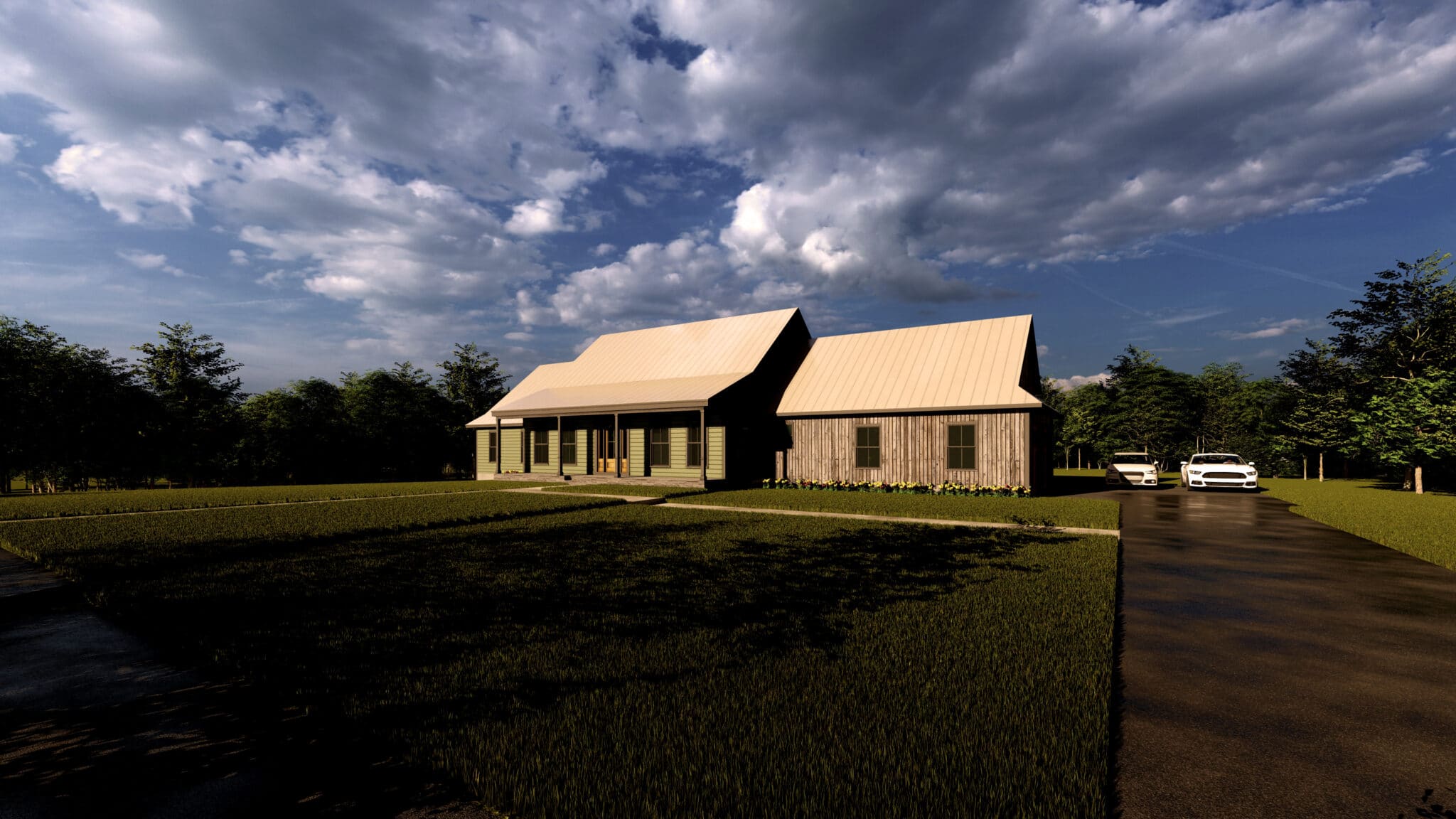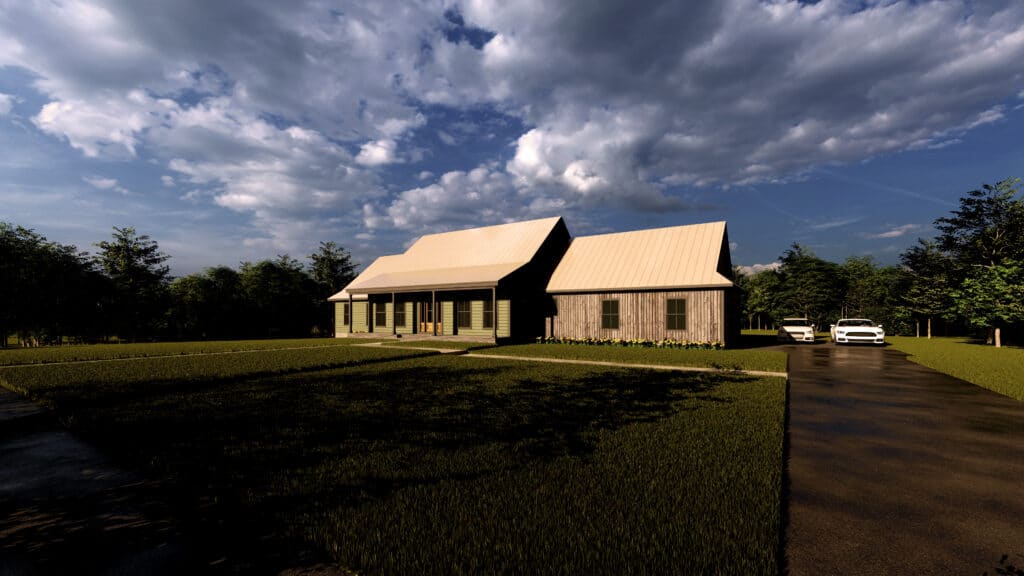 Passive building comprises a set of design principles used to attain a quantifiable and rigorous level of energy efficiency within a specific quantifiable comfort level. "Optimize your gains and losses" based on climate summarizes the approach. To that end, a passive building is designed and built in accordance with these five building-science principles: