home and made - atlanta ga
About home and made atlanta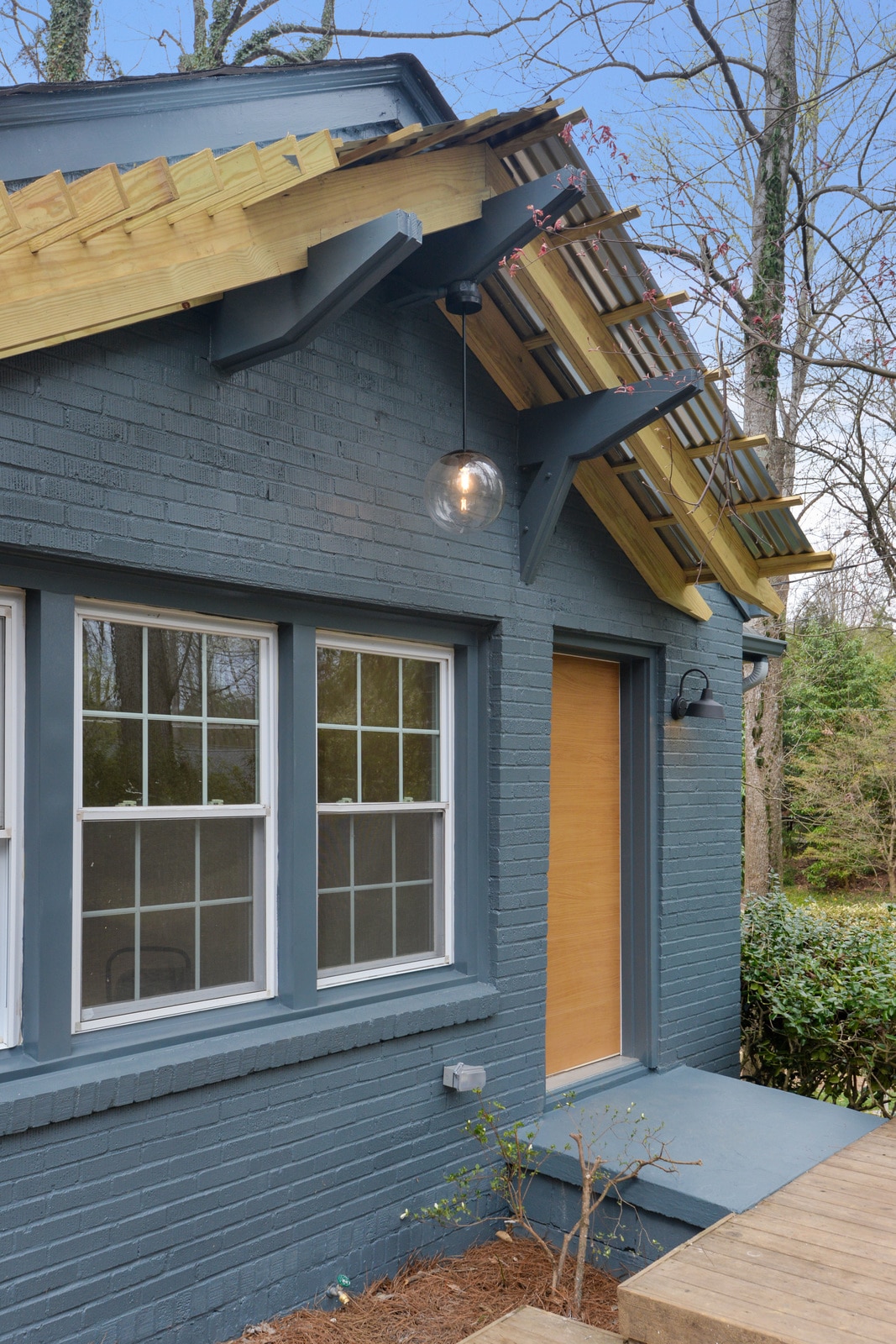 The intersection of luxury craftsmanship and healthy design. Energy-efficient custom homes in Atlanta, Georgia.
As a prominent custom home builder in Atlanta, one of our foundational principles is caring about the world around us, and we know we're not alone in this! We pride ourselves on our energy conscious design and are honored to be designated as a PHIUS Certified Passive House Builder, CPHB.
We believe that houses should be more than just a place to put your stuff—they should be homes. Homes are places where you make memories, get comfortable, and take a deep breath after a long day. A well designed home is where you can recharge, thrive, and be your most successful self. 
As a green construction company in Atlanta, we know there are so many important details to consider. Details like environmental impact, air quality, lighting, and sound are all taken into account when building you an energy-efficient dream home that reflects you at its core. 
Homes have long been synonymous with comfort, safety, and wellness. With modern technology, we combine masterful design with top-notch resource management to reduce home energy costs by as much as 90%.