Many people are not sure what a Passive House is, or if they should make their new, custom-built home a Passive House. This blog post will explain the benefits of Passive Houses and give some tips on how to find a Passive Homebuilder.
What is a "Passive House"?
A Passive House is an ultra-high performance building that uses less energy for heating and cooling than traditional houses do. They require little to no active ventilation systems because there's already enough fresh air in them from passive sources like wind and solar heat gain through windows and doors. These homes also have more insulation than traditionally constructed homes so you'll be paying less money every month on your utility bills!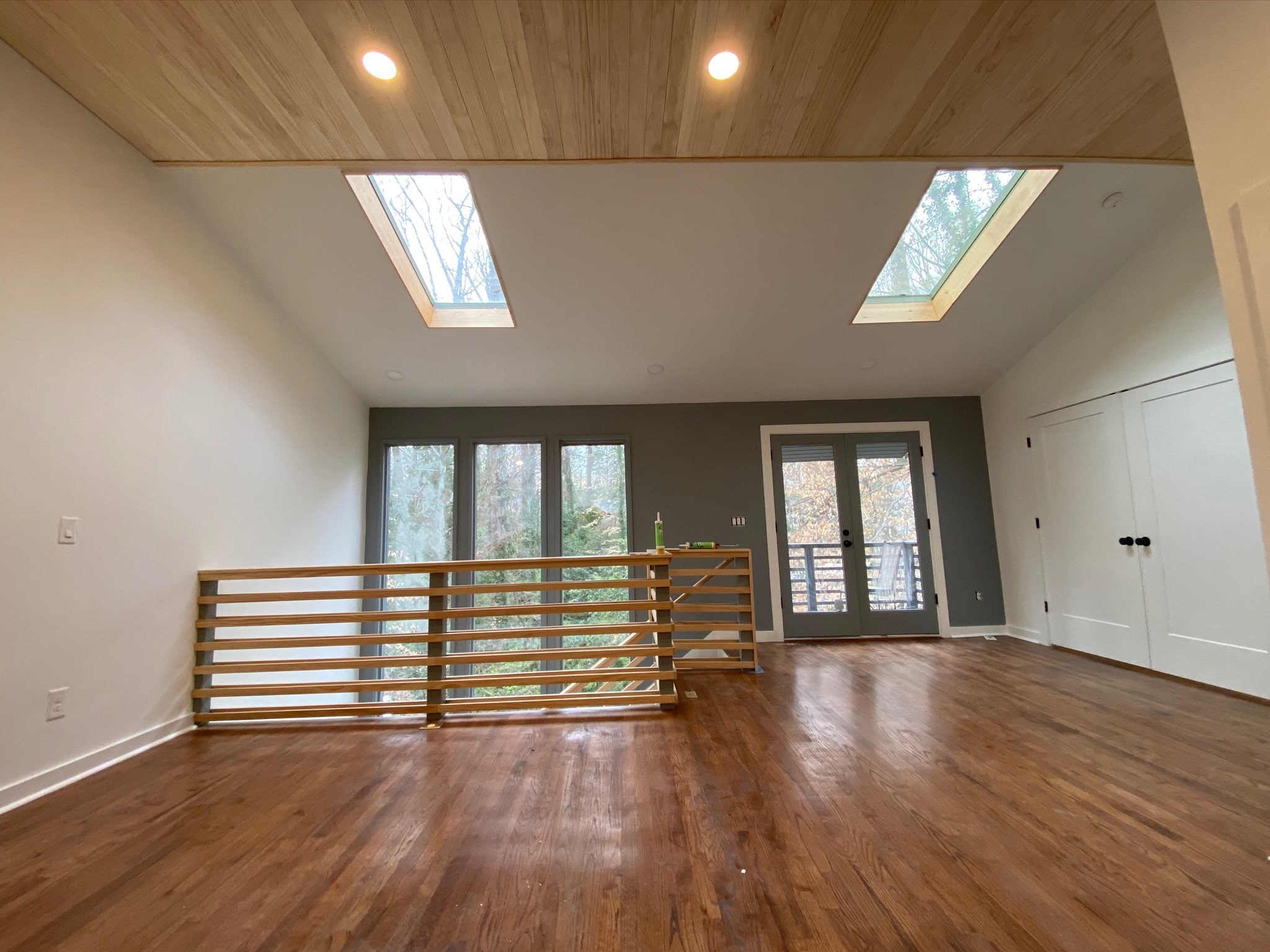 Passive Houses are buildings designed to provide comfortable and healthy indoor air quality, as well as reduce energy consumption by about 90%. They have lots of insulation and are airtight so they don't need any mechanical heating or cooling systems.
They also use natural light instead of electric lighting during the day. The Passive House movement started in Europe but now it's catching on here too!
How Does a "Passive House Work"?
The standard for Passive Houses is based on a set of principles to ensure that indoor air quality is good, noise is kept to a minimum, and energy consumption is low. These principles are:
Thermal bridging happens when there is a direct connection between the outside and inside of the home. In other words, gaps that let cold or hot air enter or escape the home. Passive Homes should be airtight. Air should not flow freely between the inside and outside of the house. Keep the walls, floors, and roofs well insulated and free of any gaps to prevent thermal bridges. As a result, the need for heating or cooling is reduced.
Quality Insulation
A well-insulated building is crucial to the success of a Passive Home. By insulating, the outside heat or cold is kept at a minimum or even eliminated. Many Passive Houses use high-quality insulation like stone or mineral wool.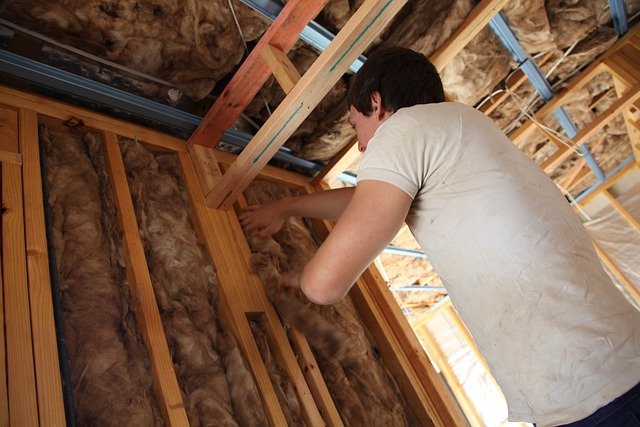 Superior windows
Passive House windows must have thermal glazing using materials such as krypton or argon. This is high-performance glazing that captures heat during colder months when it is most necessary. According to Passive House standards, windows should have a minimum of triple glazing and use metal spacers with low conductivity. As part of the Passive Home design, the windows must be located to receive natural light throughout the year.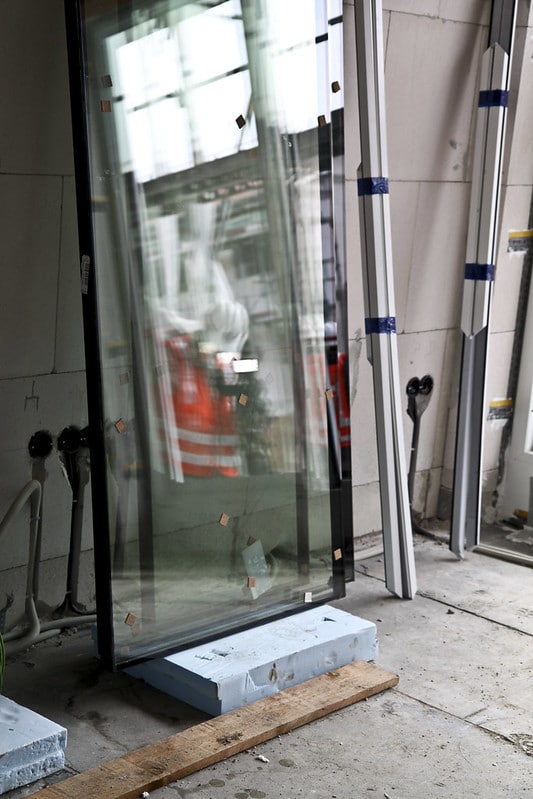 One of the most important features of the window used in Passive Homes is the U-value. Window U-values indicate how well heat is transferred in or out of a window. U-values for windows in Passive Homes should be below 0.8 W/(m²K), according to certified Passive House standards.
Combined mechanical ventilation with heat recovery
Insulating the building well is the first step. This is then accompanied by a high-quality ventilation system that restores heat to newly incoming air. This minimizes energy waste and provides excellent indoor air quality.
Is a "Passive House Healthy"?
Passive houses have been around for years but only recently have they become popular with builders and homeowners alike. They're proven to be highly efficient, using less energy than traditional homes while maintaining comfortable indoor temperatures year-round without the need for mechanical cooling or heating systems.
This is all good – but are they healthy?
Passive house construction typically reduces air pollution by 50% thanks to its tight seal between envelope and windows, high-quality insulation, and low levels of volatile organic compounds.
The design of Passive Houses includes high-quality materials and construction specifications, as well as consideration of the site's climate, weather patterns, solar exposure, orientation, and space usage.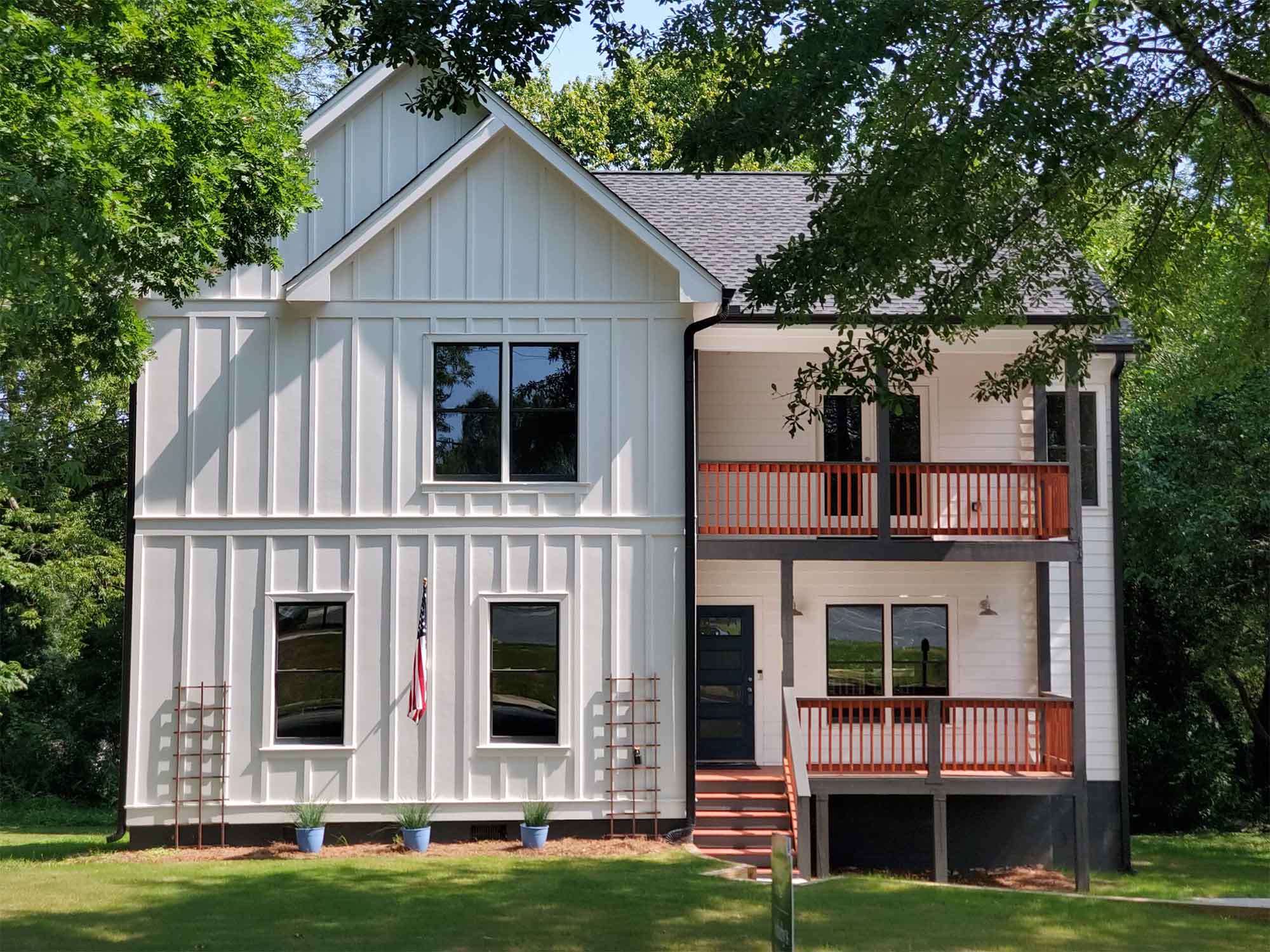 As a result of optimizing a site's conditions, certified buildings provide continuous air circulation, effectively remove humidity, maintain 69.8° F average temperatures year-round, and provide ideal amounts of daylight, at the right time, on the right surface.
How Do I Find a Custom Builder that Builds Passive Homes?
If you're looking for a Passive Home Builder, look for builders who have experience and a proven track record building Passive homes. At Home and Made, we are Certified Passive House Builders and have the experience to build and deliver a custom house that meets everything on your "want" list. But, we also build and deliver energy-efficient and healthier homes with Passive Homes. Contact us today with any questions you might have about building a Passive Home.