The process of building a new home is not only complicated but also one of the top investments you'll make in life. For these reasons, it's important to have the best team by your side from start to finish. So why hire a custom home builder?
A custom home builder will be able to work with you from blueprinting your design and choosing the perfect location for your new house, all the way through to ensuring that they build every detail according to plan and meeting your expectations.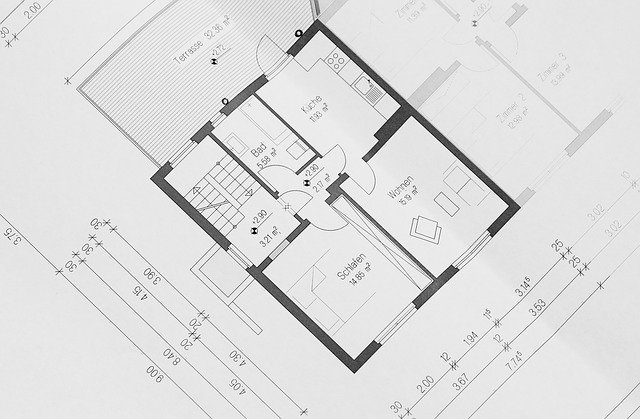 Even so, many people often think it's too expensive to hire a custom home builder or it's easier to buy a previously owned home. Here are the top reasons why it actually makes more sense to hire a custom home builder.
#1 Custom Home Builders Have the Experience Needed for Quality Workmanship
Building a new home from scratch is not as easy as it sounds. Custom home builders have been building homes for years and have mastered their craft, so they won't encounter common problems DIY general contractors run into.
Most notably, custom home builders understand:
What to do in the event that something goes wrong.
How to handle any type of terrain or climate.
Where to find materials on a budget and which ones are the best quality.
How to Reduce Costs Without Sacrificing the Quality of Your Custom home
#2 You Want a Home Tailored to Your Specific Needs and Desires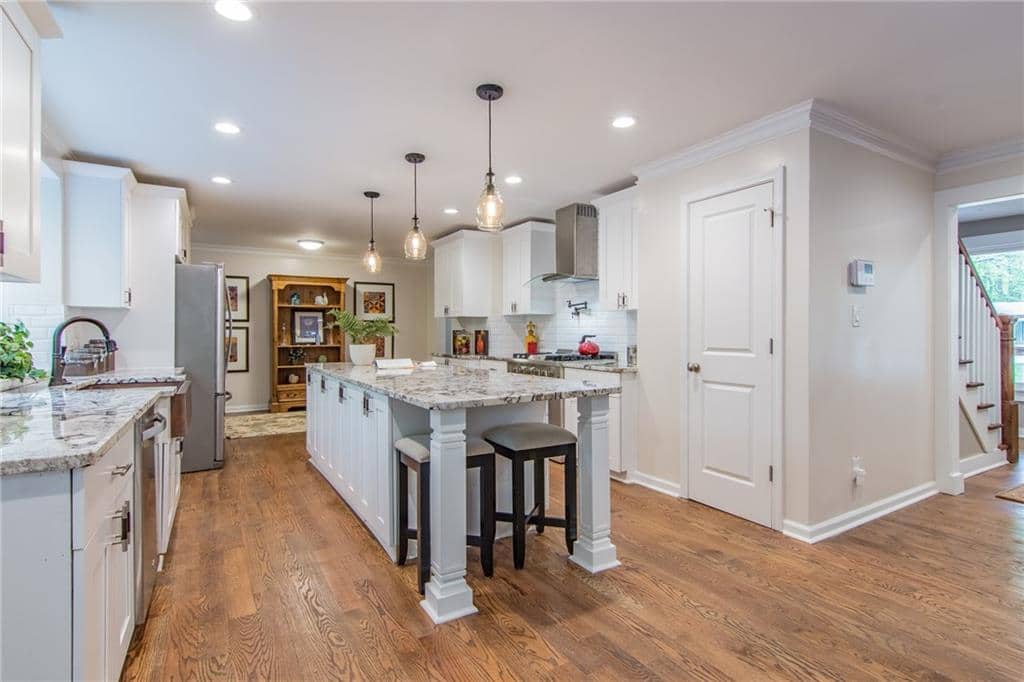 If you want a home that is tailored to your specific needs and desires, then you need to hire a custom builder. Custom homes are built from the ground up with every detail customized to meet the homeowner's unique vision and personality.
A custom builder will work one-on-one with clients throughout the entire building process, starting with an in-depth consultation about what they hope their new home will be like. This allows for complete customization of everything from floor plans and materials used on walls and ceilings, down to fixtures such as light switches or doorknobs.
#3 Custom Home Builders can Design and Build Your Vision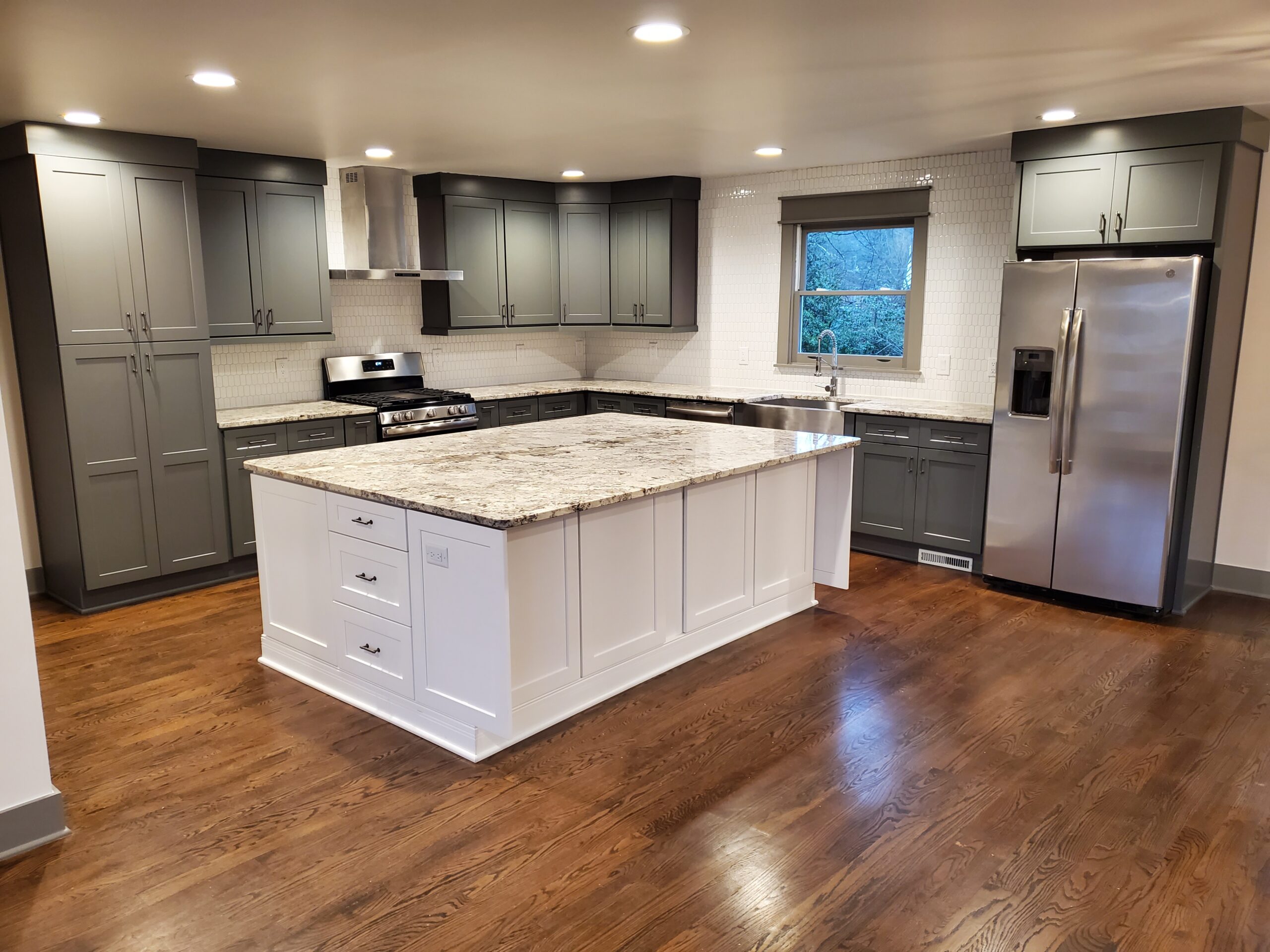 Custom homes are built on-site, meaning they can be designed with the perfect layout and exterior design. This means you'll have:
Control over how your home looks than if you chose pre-made models available at most builders' showrooms
Getting exactly what you want without having to compromise
Saving money because there is no markup on labor costs since each job is individually priced
Making upgrades easier because it's not necessary to rip out existing features when changing things
Your builder will work with you to achieve your desired outcome, whether it's maximizing space for children or creating a tranquil living environment away from busy roads so you'll get exactly what you want.
#4 More Control Over the Finished Result
You'll have more control over how your house looks. You have complete liberty to choose the flooring materials to the paint colors, everything will be up to you. You control the quality of building materials by choosing what goes into your property and where it goes. Many Custom Home Builders such as Home and Made have designers and architects on staff.
You'll meet with the architectural and design team to plan the design,  your likes and dislikes in various materials, and any special requests you may have; such as a coffee bar in the primary bedroom? Sure!
You can even choose more energy-efficient materials because of your new home's tailored design. This saves you money in the long run.
#5 Less Stress & Worry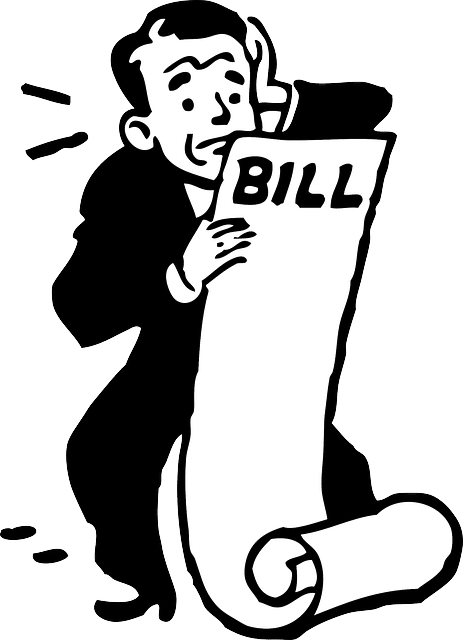 Hiring a custom builder means you won't need to worry about what's happening with your house during construction because it's being done by professionals who know what they're doing. By hiring a custom home builder, you're getting top-notch construction, design, and planning.
Your builder knows all the ins and outs of the construction business. They can handle all the pesky details like pulling permits, working with the utility companies, etc. Your builder will also have a timeline and know what materials they need to order and when to reach the job site on time.
#6 Open Communication
A custom builder will work closely with you throughout the building process. That way, there are no surprises or hidden costs at the end of construction. When you buy a prebuilt home or a home in a subdivision where you have the choice of three or four, floor plans and a limited list of materials to choose from, once you've made these decisions, construction starts.
At first glance, this might sound easier and faster. The problem lies in the fact that once you have made your choices and construction starts, you can make any changes.
You get what you get. A custom builder will keep communication open and update you as to the stage of work the house is at. If there are any questions or construction "hiccups" along the way, your contractor will contact you for your final decision.
Get the Home You've Always Dreamed of!
Custom home builders in Atlanta, GA offer a variety of benefits to prospective homeowners. Custom homes are built on-site and can be designed with the perfect layout and exterior design for your lifestyle.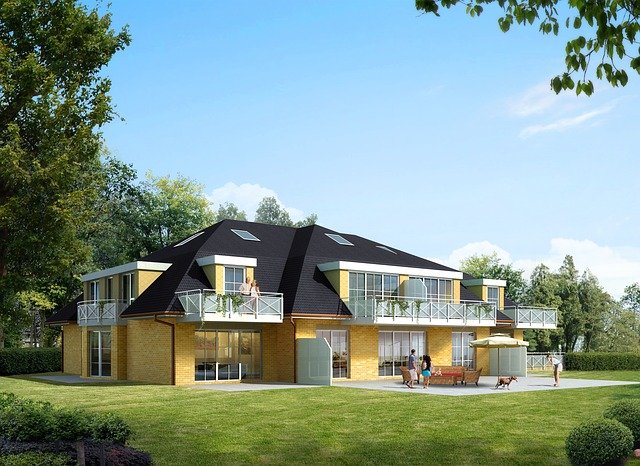 You'll have more control over how your house looks – from the flooring materials to the paint colors, everything will be up to you. Custom Home Builders such as Home and Made Custom Builders also offer less stress & worry because they know all about construction, allow open communication between builder and homeowner through every step of the building process, and provide top quality construction that is tailored just for you! Contact Home and Made at 404-448-2897 with any questions you might have and let us build your dream for you!